Designing
the Future of Sound.
Embrace your
acoustic confort.
A true piece of acoustic artwork
A true piece of acoustic artwork.
Bowers & Wilkins Headquarters
FixArt Tube ceiling Lock
Versatile panel ceiling mounting
Safety is a core value at Artnovion. With this in mind, we designed the FixArt tube Lock. FixArt Lock is a security device, to be used with FixArt Tube for ceiling installation. it is crucial to use this device on ceiling installation, due to effects of temperature variations on the fixart tube clips. The FixArt Lock is very simple to install, and facilitates installing other features, such as cover plates to hide the panels' fixing system.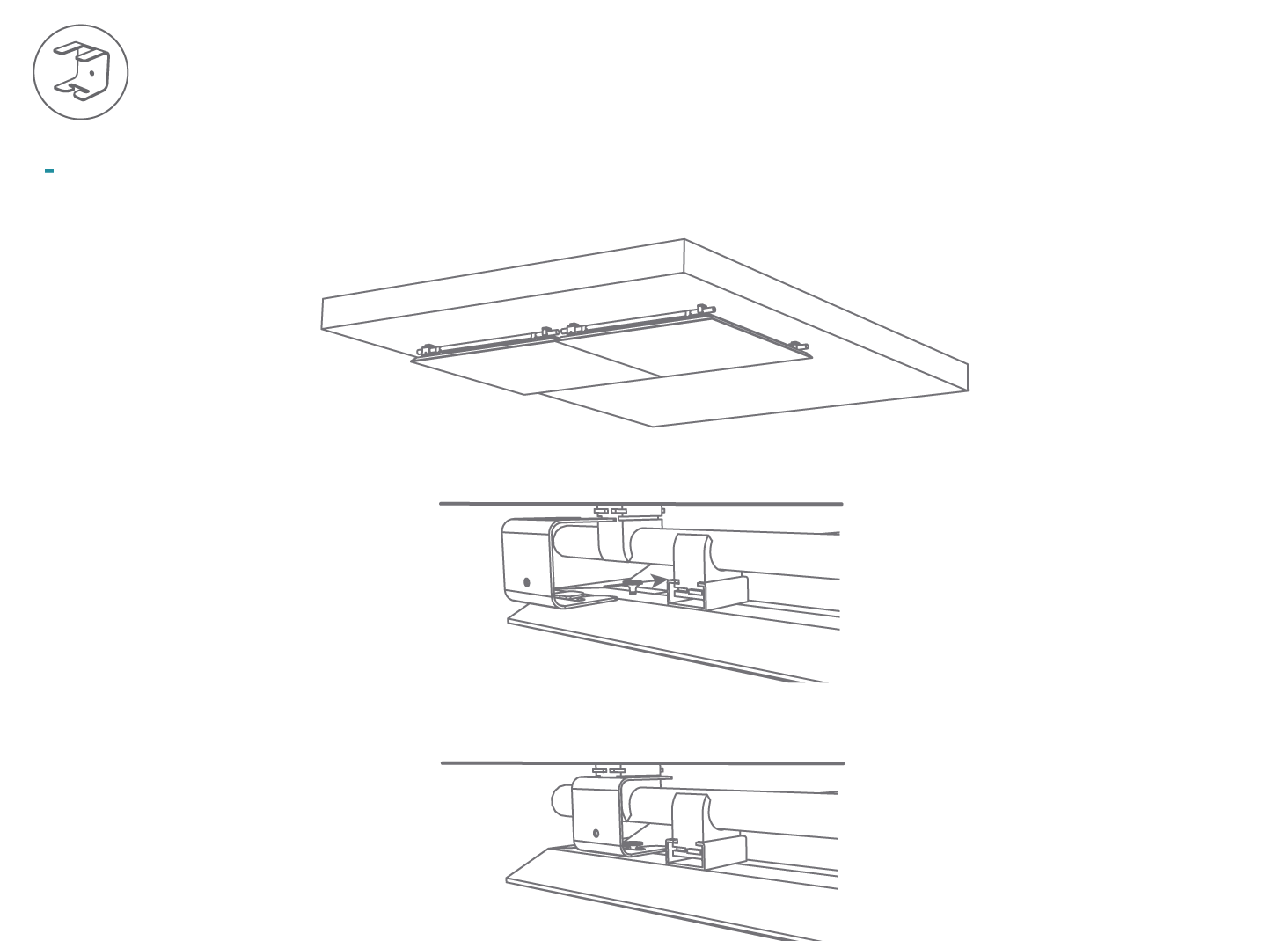 Panels with Standard Frame
FixArt Tube ceiling Lock:
- 64 Locks per box + 64 screws
- Installs 32 standard panels or 16 Doble panels