At Artnovion we are driven by passion. Passion for acoustics, passion for performance and our eternal passion is to provide an amazing customer experience. With a talented team, we work hard to push the boundaries of acoustic engineering to create a unique collection of trendsetting & high performance products.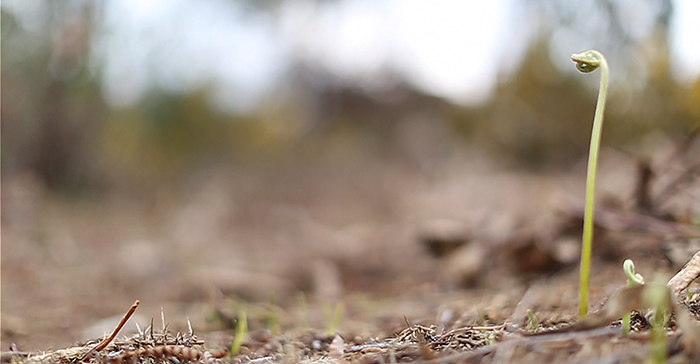 Our every day mission is to drive innovation and engineer acoustic performance, combining these to create unlimited design possibilities. We believe that simple is more & performance flourishes from emotion!
Using technology at the core of a solid network of partners, we blend the best facets of design, engineering & customer service, offering a selection of products that combine high acoustic performance and unique visual effects.
We are as dynamic as our market, and always keep the customer at heart, we constantly adapt in a quest for constant improvement and offer a streamlined user experience; from sales, project management, to shipping.
Our clients inspire us, and we love inspiration. To better respond to your needs we have been setting up new service channels that optimise commercial, design and production flow so we can provide you with the best user experience.
We dream about building this global community and about how together we can create the most groundbreaking and comprehensive set of acoustic treatment projects and designs.
We love what we do and look forward to working with you!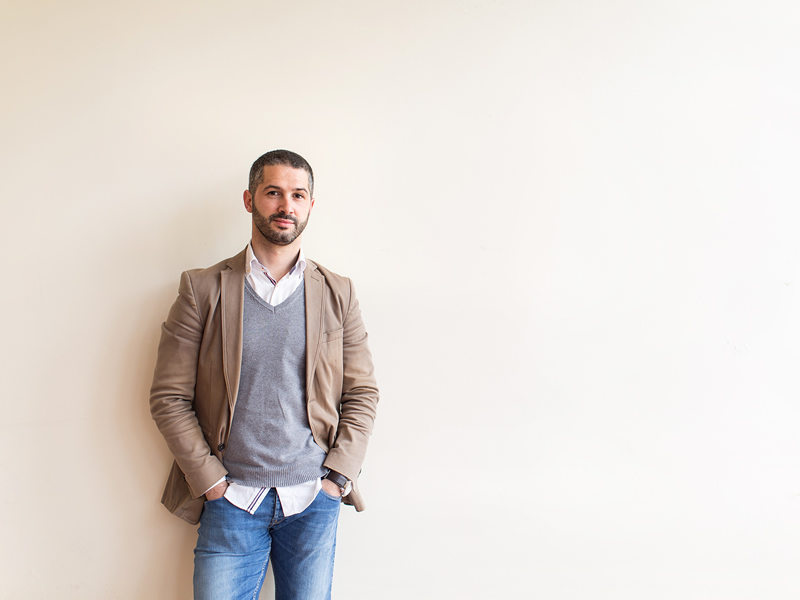 Jorge Castro
The man behind the brand.
Sound is an audacious and powerful living element. An element that shapes the perception of our universe and embraces our senses. Curious about this elegant interaction I have nurtured a passion for sound ever since I can remember.
Driven by the challenges of unraveling the mysteries of sound, I have been traveling through an extraordinary life journey of studying, imagining and creating acoustic innovation.
Artnovion has become my life's mission, the canvas I created to share this journey with you.
Enjoy it.

We love what we do and we love to communicate.
Along side premium technical performance we bring emotion to the business.
We transform our expertise into a simple, emotional experience, and hope to apply our creativity to make your business even more enjoyable.