About
International Acoustic Summit
The International Acoustic Summit is a joint initiative by Artnovion and NI&DEA/FEUP (Faculty of Engineering of the University of Porto), to be held on the 9th of October, bringing together experts and enthusiasts in the field of acoustics from all over the world. The event aims to present some of the most recent research in the field, with a focus on architectural and engineering applications, whilst promoting cooperation between stakeholders in this area.
Speakers
International Acoustic Summit
Speed Talks
with directors and specialists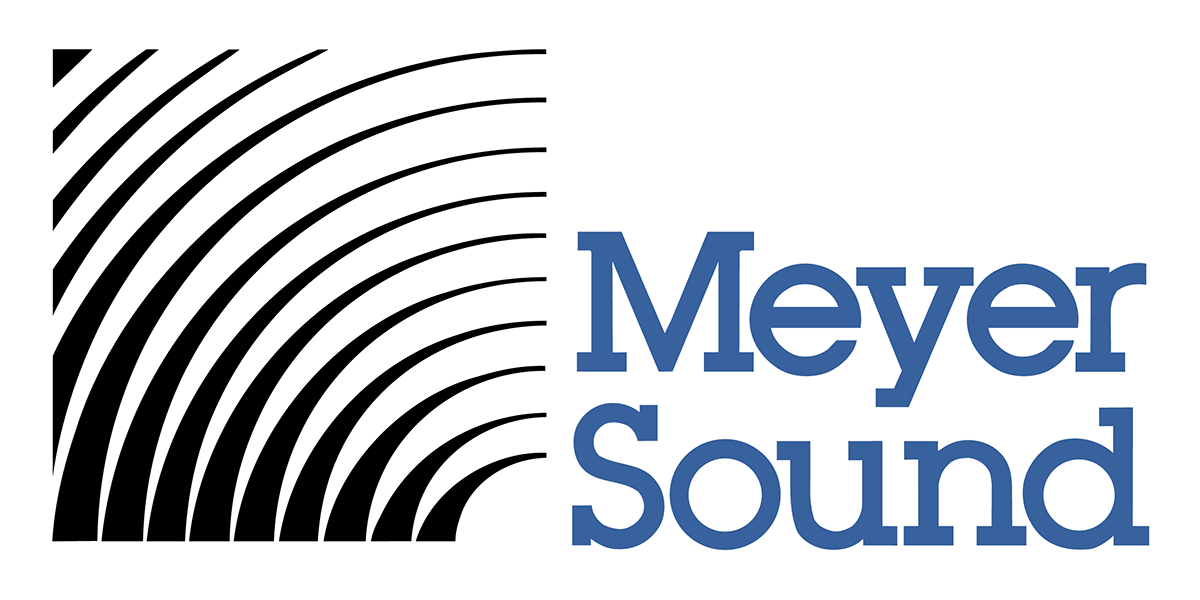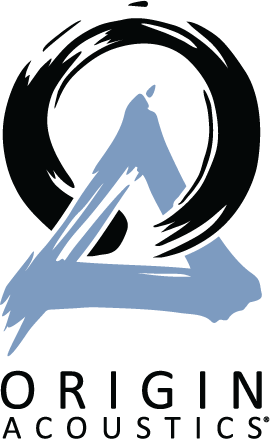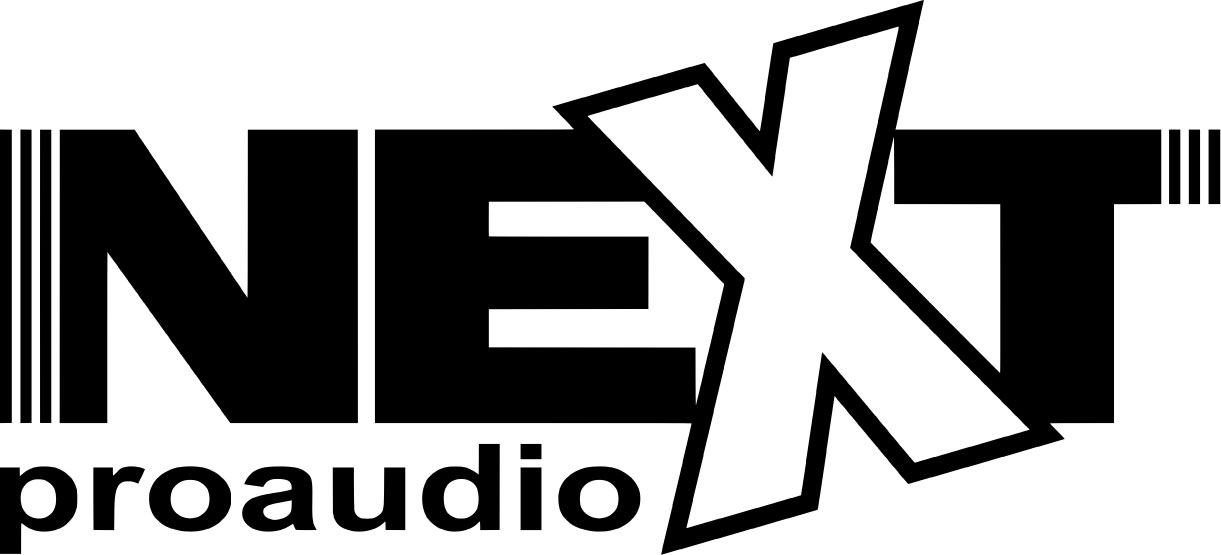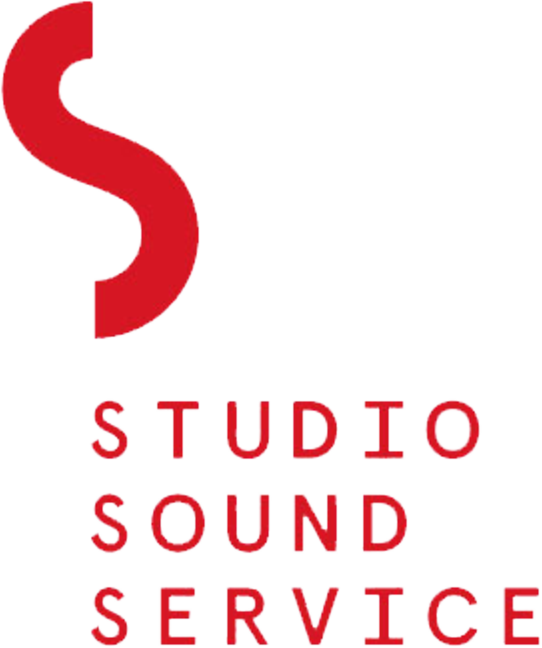 Chairman
Professor Rui Calejo
Rui Manuel Gonçalves Calejo Rodrigues developed his academic career at the Universidade do Porto – Faculdade de Engenharia Civil. In 1983 he graduated for the same Faculty, obtained the degree of Master in Construction of Buildings in 1998 and PhD in 2003. He is an Assistant Professor of the Department of Civil Engineering, being the regent of the disciplines of Building Maintenance and Construction Inspection. He is responsible for the NI & DEA Project, in which R & D protocols in the field of acoustic construction technology have been developed.
Scientific Endorsement Commission
Schedule
International Acoustic Summit
Casa da Música, Porto
October 9, 2018.
Sponsors & Media Partners