Creating Perfect Acoustics Anywhere
.
Moritz - Baffle
All round acoustic treatment
Features
Type:
Absorber

Absorption Range:
350 Hz to 2500 Hz

Acoustic Class:
C | (aw) = 0,6
Moritz - Baffle is a durable, adaptable acoustic baffle, designed for industrial and public spaces. Perfect for maximizing acoustic treatment over a ceiling space, whilst also fully apt for wall use. Moritz is made from a highly resistant foam, that not only complies with public use fire ratings, but is also fully washable and resistant to humidity, making it a perfect choice for industrial, sanitary or harsh environments. Our fixart baffle system is included with the product, allowing for direct fixing, or hanging at an adjustable height up to 1m.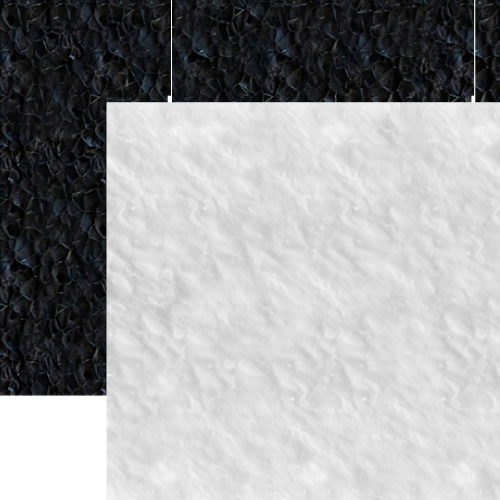 Performance
Available fire rate:
FR | Fire Retardant

Material:
- Foam Moritz

Dimensions:
- 1200x600x40mm
Overview
Absorption Range: 350 Hz to 2500 Hz
Acoustic Class: C | (aw) = 0,6
Available fire rate:
FR | Fire Retardant
Dimensions:
FR++ | 1200x600x40mm
Available Finishes:
( FR++) Product Fire Grade - Fire Rated ++