Kea W AE - Absorber
Absorption Coefficient
Features
High Efficiency Absorber
Absorption treatment range: 350 Hz to 3150 Hz.

Fire rate classification:
FR++| Euro Class B s2 d0; Class 1 BS(UK)

Material: Wood FR++ | FR foam
Fixing System: Mechanical or Chemical

Dimensions: 595x595x36mm
An exquisite hybrid panel.
Kea is a high performance absorber, with elements of mid-high diffusion, perfect for controlling first reflections and regulating reverberation inside a room. With an absorption treatment range between 250 and 4000 Hz, KEA can be easily mounted on walls and ceiling. Kea's 3D pattern, an Artnovion trademark, allows you to easily combine it with itself, or even with other panels from our collection. Create a mesmerizing design across your walls, turning your spaces into unique environments.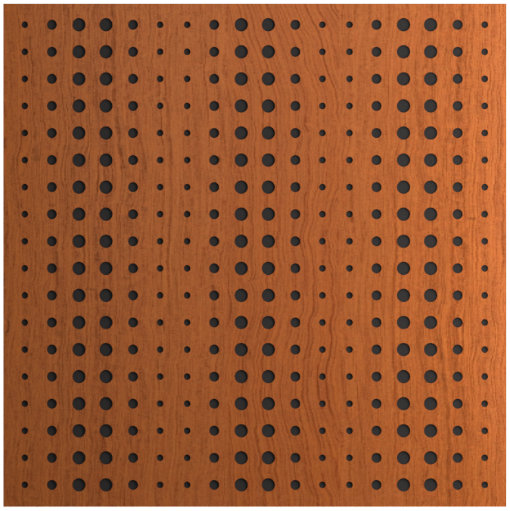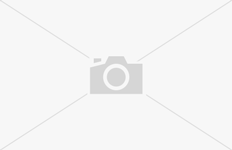 Kea W AE - Absorber
An exquisite hybrid panel.
Overview
High Efficiency Absorber
Absorption treatment range: 350 Hz to 3150 Hz.
Fire rate classification:
FR++| Euro Class B s2 d0; Class 1 BS(UK)
Material: Wood FR++ | FR foam
Fixing System: Mechanical or Chemical
Dimensions: 595x595x36mm
Installation:
FixArt Tube | FixArt Clip l GlueArt | FixArt Cloud

Disclaimer: When using FixArt Tube on the ceiling, it is obligatory to use the FixArt Lock security device. This system guarantees a safe and precise installation. Artnovion is not liable for any damage caused by improper use of FixArt Tube.
Dimensions: